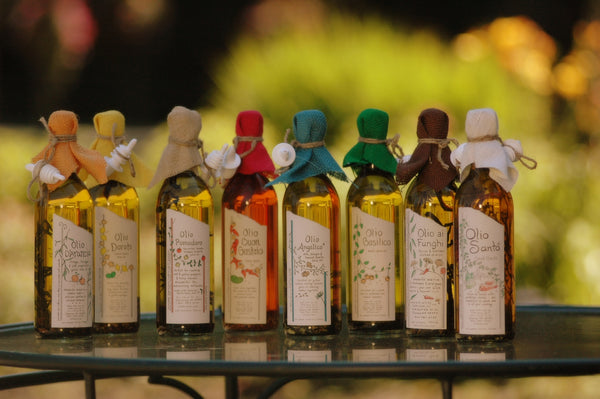 Sotto Voce
Making small batch flavored olive oil and vinegar products since 1991.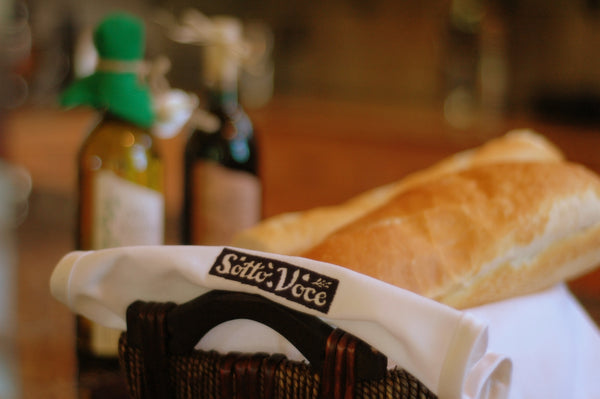 Handcrafted Small Batch
Excellent as dipping oils or tossed with warm pasta. Sotto Voce's herbed and spiced olive oils are a wonderful addition to every gourmet kitchen.
Our Story
The Sotto Voce ("soft voice," in Italian) story began over thirty two years ago (1991), when an old family recipe for infused olive oil found its way to a popular Pacific Northwest Italian restaurant. Soon, rave reviews led to the bottling of the savory infusions, letting customers cook, dip and drizzle the oils at home. Before long, the Sotto Voce brand was born and the "made from scratch" oils and balsamic vinegars quickly developed a loyal following, becoming the gourmet cooking and dipping oil of choice for foodies everywhere.
While the original Olio Santo—a tasty blend of rosemary, thyme, bay leaves, peppercorns, garlic, and mild anaheim pepper—remains the perennial, all-purpose favorite, Sotto Voce offers a variety of handcrafted oils and vinegars, ranging from the tangy earthiness of Olio Pomodoro to the subtle spice of the beloved Aceto Balsamico. Each bottle is carefully prepared, filled to the brim with oils and vinegars made in small, premium batches.
You will find that the flavors and aromas of each herb and spice in Sotto Voce infusions sparkle, without overwhelming the gentle sweetness of the olive oil or rich flavor of our balsamic vinegar.
Sotto Voce has always been, and will remain, a family-owned boutique brand, committed to producing an exceptional product for discerning palates far and wide.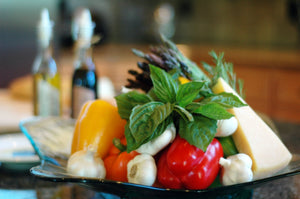 New online store
sottovoce.com new online store is updating daily. Currently you can purchase Sotto Voce Olive Oil and Balsamic products online. We will be adding Sotto Voce Gift Boxes, Samplers and Case Discounts soon.